What size should i get?
RingHero is one size fits most and meant to fit tight. The material allows for crazy stretch and should fit snug on your wrist. It will adjust to your fitting after a few wears, the goal is always to ensure it won't move during activity.
Ringhero is designed with 4-way stretch spandex material so they will adjust to fit your wrist. They are a multi-purpose, durable, stylish & functional accessory. 
RingHero can be worn in the water and is easily washed
We recommend putting your valuable into the pocket before placing it on your wrist.
To find your size, measure the circumference of your wrist.
Easy measurement
With a piece of string or yarn, wrap it around your wrist and mark off where the material overlaps. Keeping an eye on the mark, take the yarn to a tape measure or ruler and lay out straight. This will give you your circumference.
What fits into the zippered pocket
Initially designed to hold your engagement ring and your wedding rings, our amazing customer have reported back they use it for much more.
Earrings, House Key, Money, Dog Treats, Breath Mints, Gum, Bobby Pins. Fitbits. Hair Ties, and even AirPod's.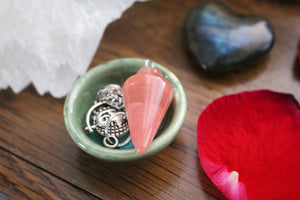 Little items
Keep any little item that cannot afford to lose directly on you. Allowing your hands and pockets to be free.
Even Air Pods and Fitbits
house key
Do your activity without anything in your pocket or carrying a bag or hip pouch.